---
We grow your business faster...
---
The Letter of Credit facilitates trade between countries, eliminating the distrust between customer and supplier, since the risk is assumed by financial institutions.
---
How do I get my Letter of Credit?
Now you can get your Letter of Credit in 3 easy steps...
You send us the required documentation.
We draft the Letter of Credit so that the receiving Bank confirms its acceptance.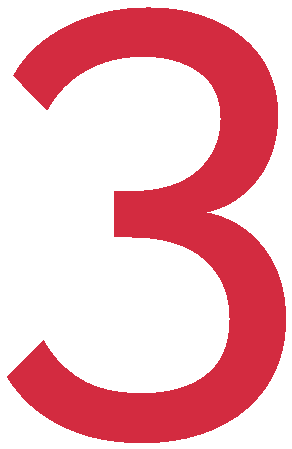 We send you the contract and the invoice and the receiving Bank receives the Letter of Credit in 24 hours.
We work with the major issuing Banks of Letter of Credit of the world